Update247 Channel Management System - Sample Screenshot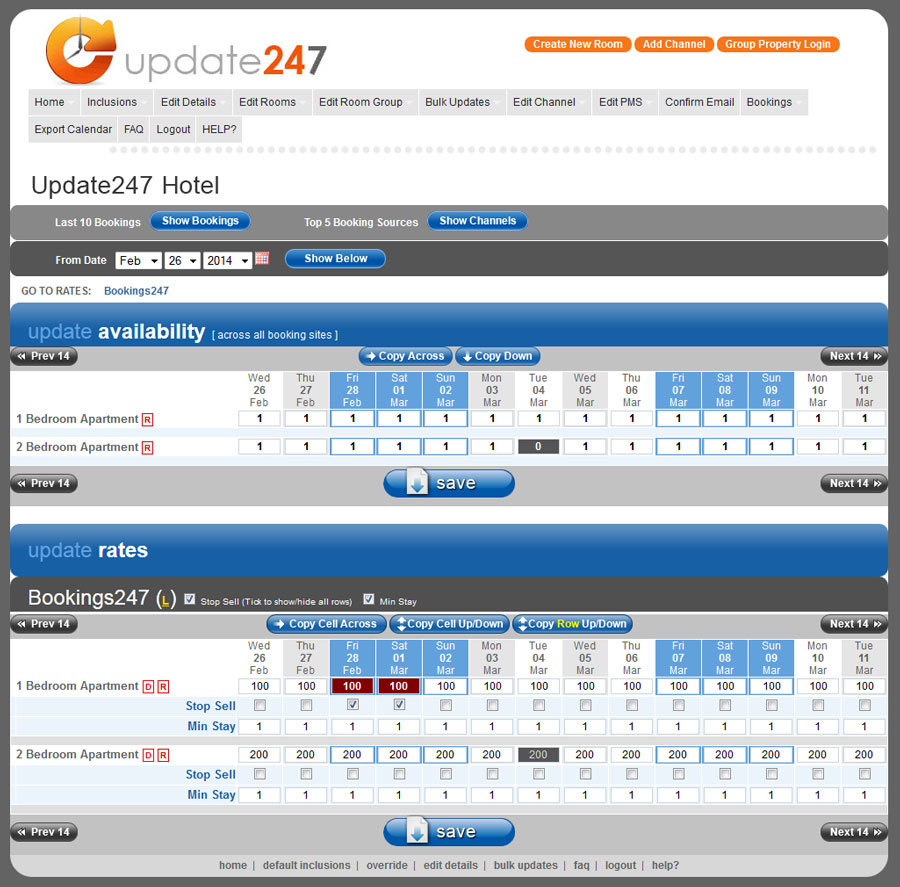 See Update247 Channel Management System How It Works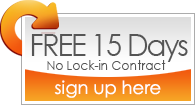 Try update247 Online
Hotel Accommodation
Distribution Channel Management system FREE*!
If you have any questions or need help, please don't hesitate to contact our customer service team at update247.com.au


Update247 Channel Management How It Works Demo
See Update247 Hotel & Accommodation Bookings Channel Management System
Demo on How It Works
Update247
is a service provider with an active ongoing interest in helping our clients manage and improve their methodology of updating, managing of availability & booking rates of hotel rooms, accommodations as well as facilities. It is crucial to be able to manage the online distribution of your hotel accommodation bookings without errors or be over booked.
Update247
's web based
Channel Management
system provides you with all these solutions.
Unlimited Updates 24/7, 365 Days A Year
You Don't Need To Be In The Office – Update from Anywhere In The World
Real Time Hotel Rates Tool – Stop Overbooking and Outdated Rates Showing
Maintaining All Update247 Channel Managements Sites From One Site – Update247 Hotel Channel Management:


>

24/7 Update of Inventoy Details


>

24/7 Update of Rates


>

Multiple systems available: BookDirect2Save.com.au, Wotif, NeedItNow, QuickBeds, RatesToGo, CheckIn and more
Saves Time On Managing Your Numerous Systems – More Time For Your Guests & Business Marketing
Saves Money On Staff Wages – This Can Amount To More Than $10,000 A Year
Easy and Fast to Use – No Softwares or Hardwares Needed:


>

Step 1: Login


>

Step 2: Enter Updates


>

Step 3: Sit Back & Relax